Dentist in Tillsonburg, formerly Dr. Ed Patenaude and Associates
Helping Your Whole Family Smile :)

Dental treatments in Tillsonburg
Helping your dental health each step of the way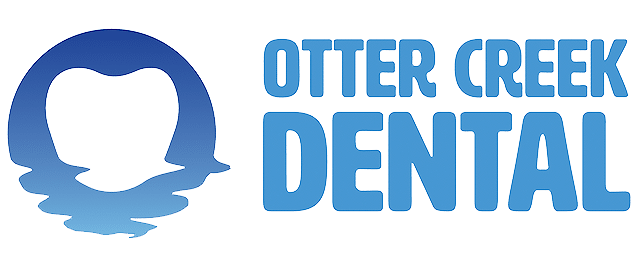 Our main office philosophy is to develop long-term patient relationships.
Our team and doctors provide a high degree of professional skill using the most current dental and management techniques in our practice. Our atmosphere of sincere warmth and caring is the reason for our success. Being gentle and lending a listening ear are of the most important things we do with every patient.
We encourage patient referrals and are always increasing dental awareness through patient education.
Our office wants to offer our patients the best dentistry we are capable of offering as well as their own options, We want to give our patients the benefits and consequences of each option.
Contact us to book your appointment today!